broadwater halloween party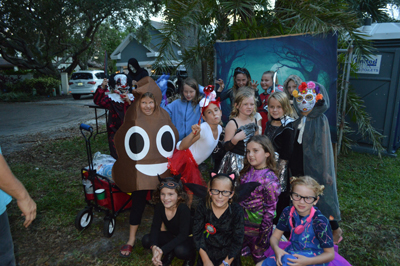 Halloween Party, Saturday, October 14, 2017 @ 6:00pm
The Annual Broadwater Halloween Party was first held in 2012 at the National Guard Armory.  It was moved to the Rahall Estate in 2013 and returns there in 2015 after a 1 year hiatus.
This costume party for all ages, features a scary maze and graveyard, creative ghoulish treats, games and crafts for the kids and prizes for best costumes for children and adults.
Please click below to see previous Halloween Parties and the fun had by all!
2017 Halloween Party | 2016 Halloween Party | 2015 Halloween Party | 2013 Halloween Party | 2012 Halloween Party